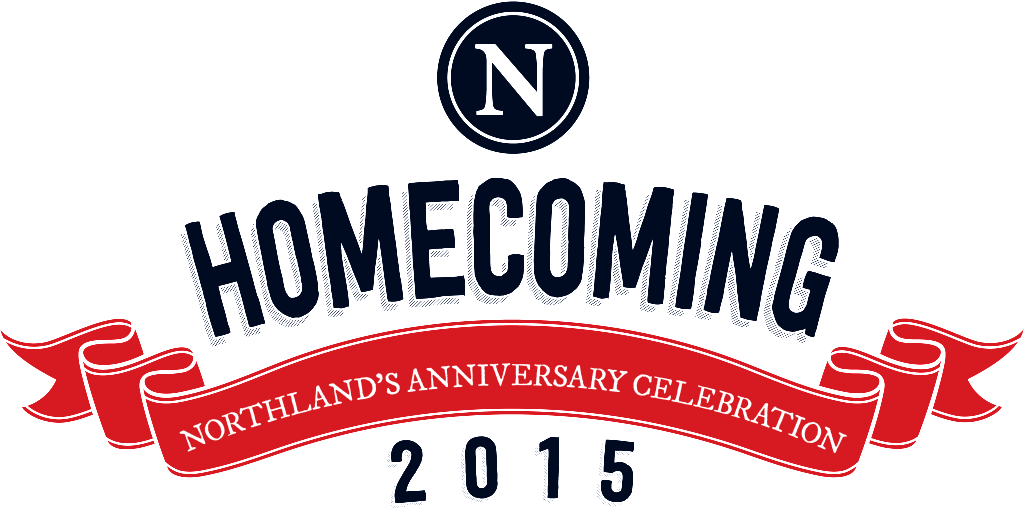 Join us for Northland's Anniversary Celebration!
Saturday, September 19, 2015
Thief River Falls, MN
10:00 a.m. Anniversary Program
12:00 p.m. Pioneer homecoming football game at Swenson Field (next to the TRF campus)
4:30 p.m. Athletic Hall of Fame
7:00 p.m. Mixer for alumni, students, former and present faculty and staff, dignitaries, and friends of the college
Share this:
Northland Community & Technical College Foundation is a registered 501(C)(3) Non-Profit Corporation in the State of Minnesota. Our mission is to support the college by providing opportunities for contributors to invest in and enhance the educational experience of Northland students.